Get a
FREE $10 Gift Card

by sending us a short video veview of BOOM! Products!
STEP 2:
Record your video review (Must be 20-50 seconds long)
We suggest you ask a friend or family member to record you…
(You can then treat them to a coffee when you receive your gift card.)
VIDEO REQUIREMENTS
TO QUALIFY FOR THE GIFT CARD, YOU MUST INCLUDE
THE FOLLOWING 3 ELEMENTS IN YOUR VIDEO:
1.) Mention our company name: Boom By Cindy Joseph
2.) Clearly show Your Face and Our Product
3.) Review both Our Product and Your Shopping Experience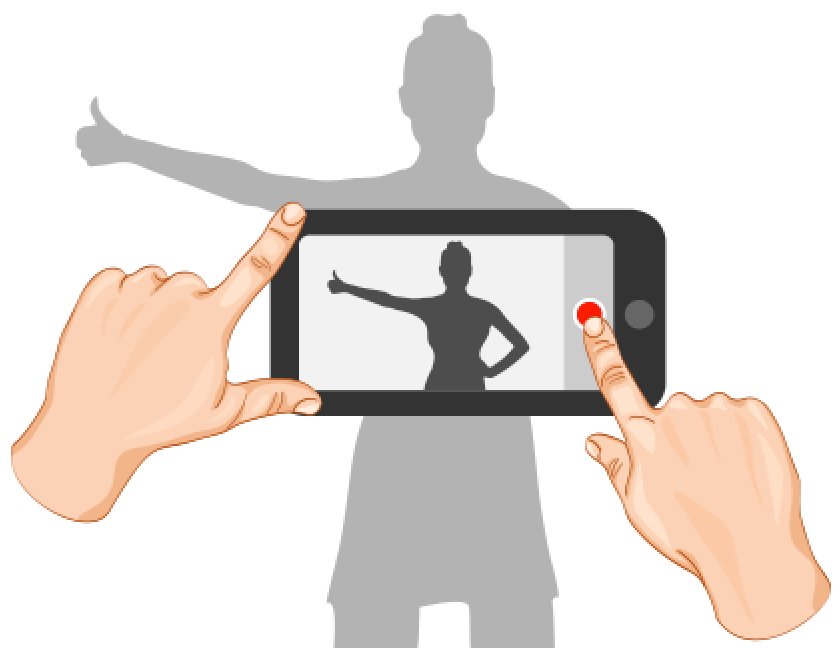 Get A Free $10 Gift Card By Sending Us A
Short Video Review Of BOOMSTICK TRIO!
THANK YOU! These are THE products I've been waiting for all my life. After two months of using the GLO instead of my old moisturizer, my skin is so clear and even that I frequently need nothing else on my face.

THANK YOU! These are THE products I've been waiting for all my life. After two months of using the GLO instead of my old moisturizer, my skin is so clear and even that I frequently need nothing else on my face. JulieBy far this is the best 'make-up' for women over 40. I feel the need to brighten up just a little. Time is showing on my face, which is beautiful, but a splash of Boom is the perfect accompaniment of a wonderful life.

Boom is amazing! Just got my order and I couldn't be happier! I've spent a lot of $$ on products over the years that have been a complete waste of money, but Boom is worth every penny.

I went to an event last night and all I had on my face was your Boomstick Trio….I'm a natural girl and don't wear make-up…..I had several comments on how great I looked and I just glowed!!! lol, BOOM!

:|zpendofcontent|: